Practical Roofing is a specialist
roofing contractor with years of experience
renewing roofs and re-roofing roofs for
residential and commercial clients.
Renewal of your entire roof covering will provide a guaranteed weather and waterproof roof covering.
Whatever the cause of your roofs problem - the age of the existing roofing materials, a poor roof design or roofing structure, or poor roofer workmanship - re-roofing your property with Practical Roofing will improve the roofs performance.
At Practical Roofing, we have the expertise to handle the most complex re-roofing projects from start to finish.
We are happy to quote for all roofing projects on any pitched roofs and flat roof types and on any domestic dwelling or commercial property.
We guarantee satisfaction for our roofing solutions and ensure waterproofing and insulation meets or exceeds all relevant roofing standards.
Replacement / re-roofing of:
Flat Roofs over 50 sqm
Slate Roofs
New Welsh slates

Reclaimed slates

Imported slates

Reconstituted slates

Cement slates
Tile Roofs
Clay plain tiles

Clay interlocking tiles

Clay profiled & pantiles

Concrete plain

Concrete interlocking tiles

Concrete profiled & profiled tiles
From your initial call, we will coordinate your whole roofing repair or re-roofing project and provide all the services you need. From a professional roofers assessment to any roofing authorisation required and final roof installation, we provide a complete residential roofing service.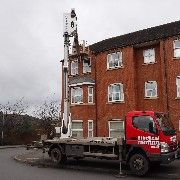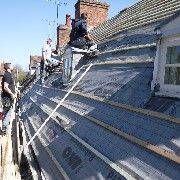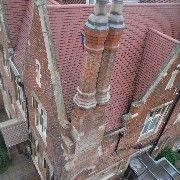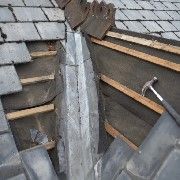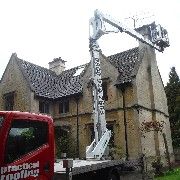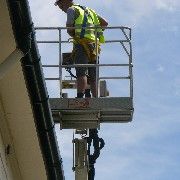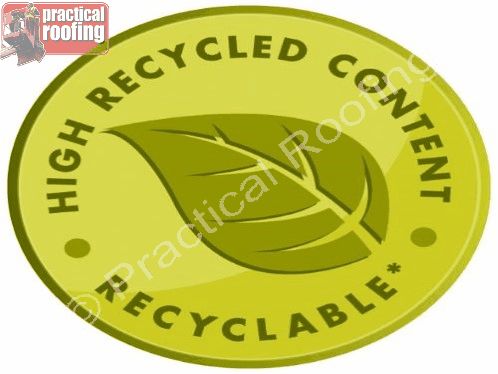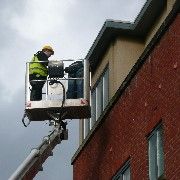 Glossary of roofing terms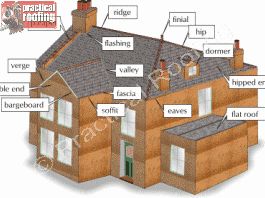 Industrial Roofs With Solar Panels